Every Wednesday we are linking up with WWW Wednesday.
WWW Wednesday is hosted at
Taking on a World of Words
and asks 3 questions: What are you currently reading?, What did you recently finish reading? What do you think you'll read next?
Currently Reading: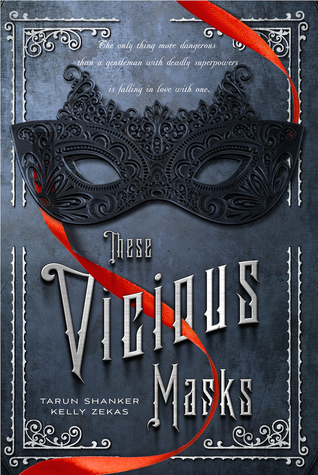 I have only just started this in that I put my bookmark in it but I haven't actually read any of it yet! So I don't have much to say about this except that my expectations are sky high! This was one of my top ten most anticipated books of the year and I am very excited to finally be reading it!
Recently Finished:
The first book I finished this week was Wolf Winter which was a very surprising book in a lot of ways. There was a magical element that I hadn't expected and the characters were very complex and often unlikable but I always found myself rooting for them when it came down to it. I then read Beatrice & Benedick and Kit both by Marina Fiorato who is one of my favourite historical writers. I really enjoyed both of these in different ways. Beatrice & Benedick was more romantic in some ways and I really enjoyed the Shakespearian touch. But I loved the character of Kit, she was so strong and determined and I really enjoyed reading from her perspective. Elizabeth Loupas is another of my favourites so I decided to pick up The Red Lily Crown next which I thought was excellent. It was quite dark and twisted and I could see how much research had gone into writing it but it never felt stodgy, it raced along and I was keen to see how things would resolve. I was a bit underwhelmed by Song of the Sea Maid, I've seen a lot of great reviews so this may just be me but I thought it was fine I just didn't really love it. Found it hard to connect to any of the characters or the plot as a whole. I did however really enjoy The Secrets of Drearcliff Grange School which was kind of Ransom Riggs mixed with Enid Blyton. Which sounds weird but it worked.
Planning to Read Next: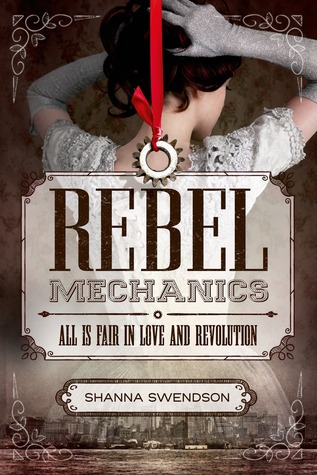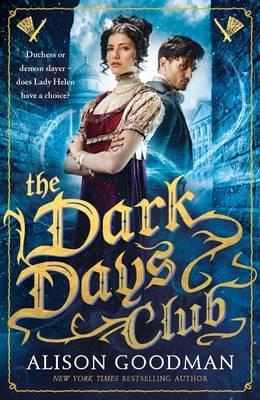 I am going to continue the alternate history/steampunk theme and read Rebel Mechanics by Shanna Swendson which I haven't heard much about, Curio by Evangeline Denmark which I have heard mixed things about but it sounds amazing and The Dark Days Club by Alison Goodman which frankly sounds amazing and I haven't read a bad review yet!