Top Ten Tuesday is hosted by The Broke & the Bookish and you can check it out
here
if you would like to take part! I looked through my pre-orders and it turns out Spring is genuinely the best time for releases that I am excited for so the only problem here was narrowing it down!
1) Glittering Court by Richelle Mead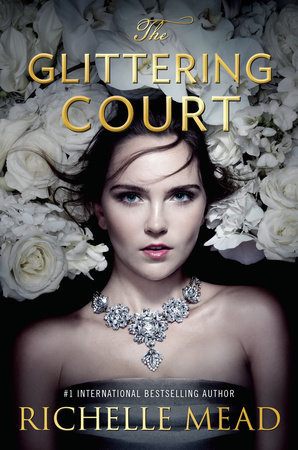 I was a huge fan of the Vampire Academy books but I was a bit disappointed by Soundless, so I am both nervous and excited for this. The plot sounds amazing and it looks beautiful.
2) Lost Among the Living by Simone St. James
I absolutely adored all of Simone St. James' other books which I read last year so I have been eagerly anticipating this one! I almost can't believe I am so close to actually having it in my hands!
3) Love Lies and Spies by Cindy Anstey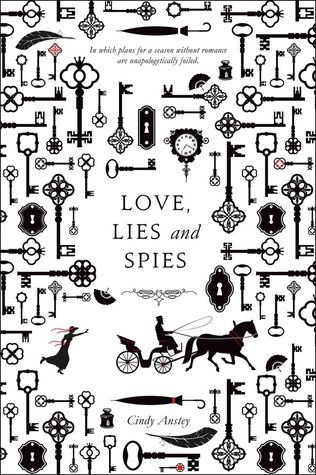 I recently read (and loved) These Vicious Masks by Tarun Shanker and Kelly Zekas, and there was a first chapter sampler at the end for this book. And it was very funny and very well written so I am excited.
4) The Hidden Oracle by Rick Riordan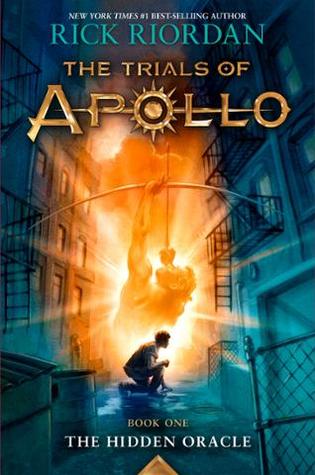 Rick Riordan. Returning to Camp Half-Blood. I am so far beyond excited.
5) A Court of Mist and Fury by Sarah J. Maas
I will admit I didn't love A Court of Thorns and Roses as much as I love the Throne of Glass series but I am still very excited to see where the series goes.
6) The Rose and the Dagger by Renee Ahdieh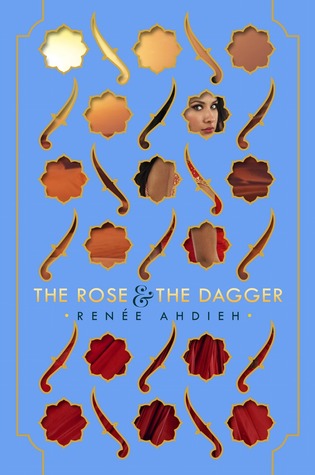 I can't remember the last time a cliff-hanger ending left me quite that frustrated - the first book killed me and I am desperately waiting on this one to bring me back to life!
7) The Crown's Game by Evelyn Skye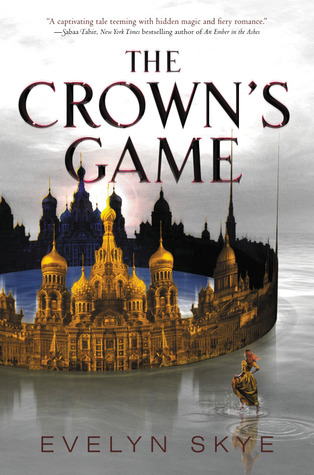 The blurb hooked me and all the advance reviews I've read have been very positive so I am hopeful that I will enjoy this.
8) And I Darken by Kiersten White
A brutal princess Dracula character? With lots of murder and revenge? Yes please.
9) The Star-Touched Queen by Roshani Chokshi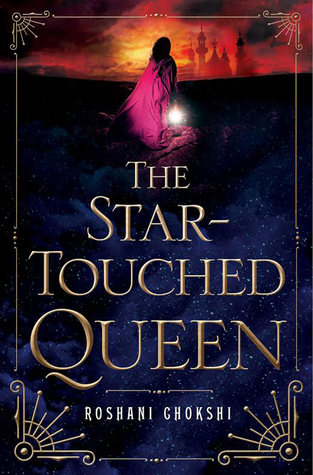 This books just appeals to me on so many levels and the cover is so, so gorgeous!
10) Tell the Wind and Fire by Sarah Rees Brennan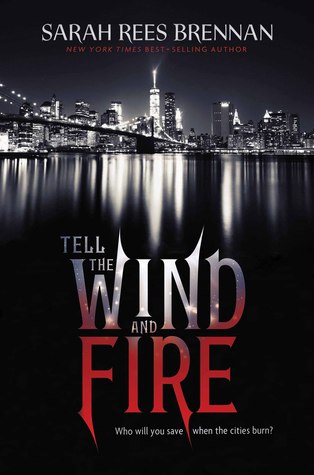 I'm getting repetitive but good god that cover! I love Sarah Rees Brennan's writing and humour so I am definitely looking forward to this.