Top 5 Wednesdays are hosted by Lainey and you can find the goodreads group here if you're interested in taking part! I am actually not a huge fan of time travel - the whole concept with its paradoxes and rules baffles me!
1) A Traveller in Time by Alison Uttley
This was actually a childhood favourite of mine - I read it so many times it completely fell apart and I haven't yet replaced it. This wasn't confusing at all and it's one of the first books that made me fall in love with the Tudors (and definitely the first to make me like Mary, Queen of Scots)!
2) Hourglass by Myra McEntire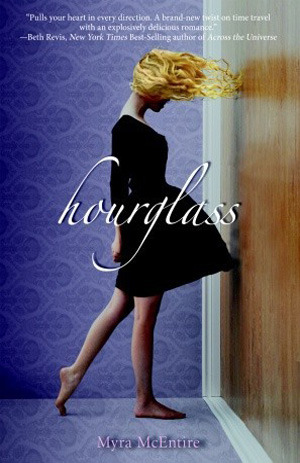 I read this fairly recently and I have reviews up for each of the books in the series (Hourglass, Timepiece and Infinityglass). This was moderately confusing but I think if you can generally grasp time travel you'd be fine and I loved the characters.
3) City of Masks by Mary Hoffman
Kind of time travel. The kids in this series travel to an alternate historical Italy. Each book in the series follows a different character, some I liked more than others, but overall I loved this series.
4) The Time Traveller's Wife by Audrey Niffenegger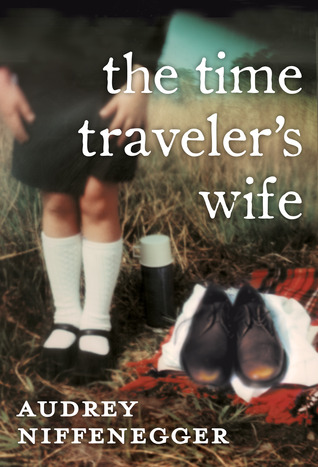 I had seen very mixed reviews of this before I read it but I really enjoyed it (I did read it a long, long time ago so I don't know how I'd like it now). And I don't recall being confused by the time travel elements which is huge!
5) All Our Yesterdays by Cristin Terrill
This one didn't confuse me until right at the end when it completely lost me. I've heard there's a sequel either released or due to be released and I will definitely be looking to read it.
And as a bonus - pretty much every Susanna Kearsley book ever! She is one of my all time favourite writers but her books are generally more of a time slip than actual time travel so I didn't think it was right to include her in the top 5.