Top Ten Tuesday is hosted by The Broke & the Bookish and you can check it out
here
if you would like to take part!
1) The Steep & Thorny Way by Cat Winters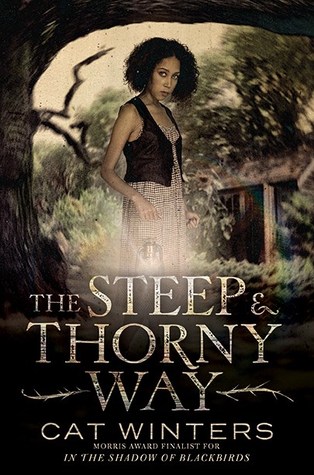 Clare: This book blew me away. It was everything I had wanted it to be and more.
2) Lady Midnight by Cassandra Clare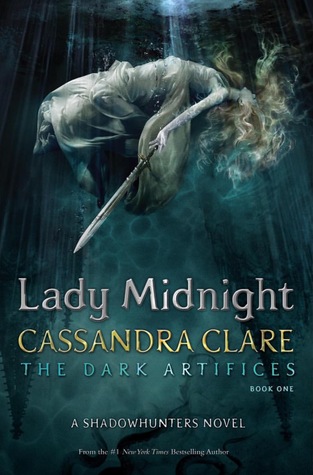 Clare: I was both nervous and excited for this but Cassandra Clare did it again and wrote a book I loved from cover to cover.
Ann: I loved everything about this book.
3) The Shadow Queen by C.J. Redwine
Clare: I have a full review up for this one, it was great. I always love retellings but this was fairly ruthless.
4) These Vicious Masks by Tarun Shanker and Kelly Zekas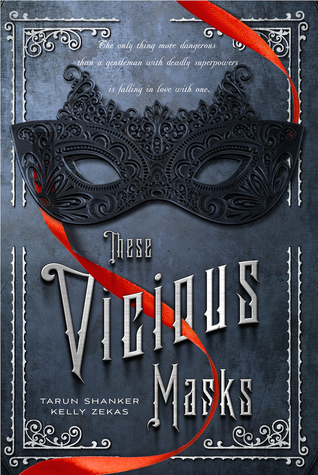 Clare: This was everything I expected a book described as Jane Austen meets X-Men would be and I loved it.
Ann: Could have read it in one sitting if it wasn't for pesky things like school and eating.
5) Grace and Style: The Art of Pretending You Have It by Grace Helbig
Clare: A little different from my usual reads but I sped through this it was a lot of fun.
6) Starflight by Melissa Landers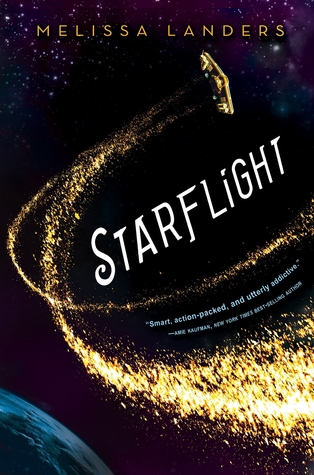 Clare: This was a little slow to start but once the pace picked up I loved every second. This was another one that was just a lot of fun.
7) Princess of Thorns by Stacey Jay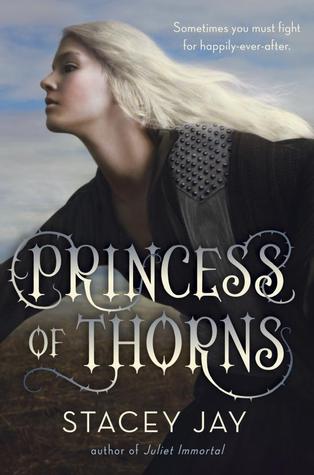 Clare: Another retelling, this time a sort of sequel to Sleeping Beauty. The main characters did so many stupid things but I loved them anyway.
8) Passenger by Alexandra Bracken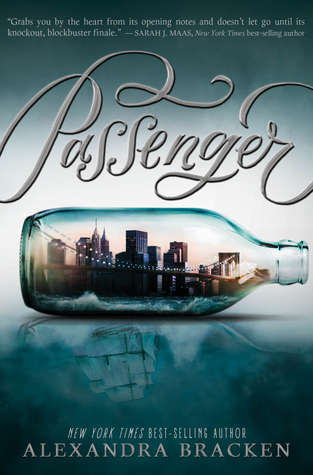 Clare: This book was a bit over-hyped for me but I still really enjoyed it. And I am definitely excited for the sequel.
Ann: Overall I loved this, and the cover is so, so pretty.


9) Cinder by Marissa Meyer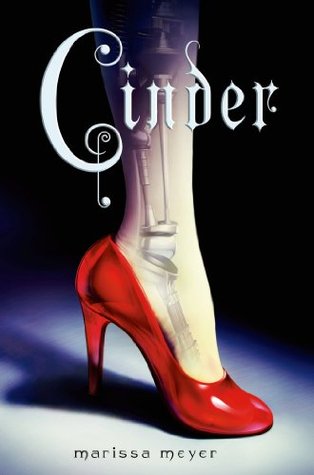 Ann: Good retelling of a classic story with a twist. I get why Clare has been pestering me to read this series.
Clare: I enjoyed this a lot more than I even expected to.
Ann: I loved the characters and the descriptions of the creepy things.