Every Wednesday we are linking up with WWW Wednesday.
WWW Wednesday is hosted at
Taking on a World of Words
and asks 3 questions: What are you currently reading?, What did you recently finish reading? What do you think you'll read next? You can click any of the images to go to the Goodreads page for that book!
Currently Reading:
I am currently a little way through Wild Chamber and I am really enjoying it! It's fun and intriguing but the characters are really well developed. I do wish I'd read any of the previous books in the series for some background but it works fine as a standalone as well!
Recently Finished: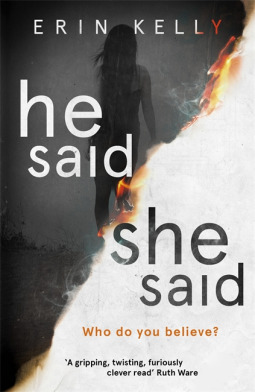 I put Strange the Dreamer on hold because, as beautiful as it is, I'm in entirely the wrong mood for it at the moment! So I picked up Running Hot because I knew it would be light and fun and it was! It was a really quick read and I enjoyed it. He Said/She Said on the other hand was intense. Really, really good. But intense. I had to stop reading at times so that I could remember to breathe!
Planning to Read Next: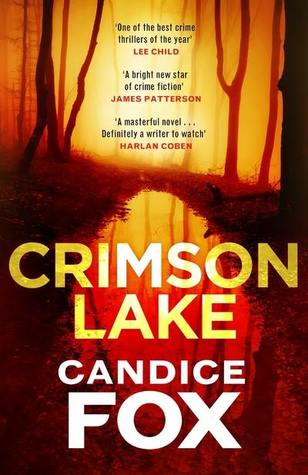 I will be taking part in a blog tour on the 27th for My Sister and I am really excited for it! I'm always drawn to books about sister relationships because Ann and I have such a great one and it's intriguing to read about different types sometimes. With all these thrillers I am going to develop some serious trust issues soon! Gone Without a Trace sounds incredibly intriguing and amazing and I just can't wait to dive in and find out what's going on. I'll be honest and say I've kind of forgotten what Crimson Lake is about? I remember being super interested by the blurb when I first requested it on Netgalley and then apparently I just forgot why? But it looks very dark!
And if you haven't already don't forget to link up to Monday Highlights and check out the other blogs that have linked up!