Every Wednesday we are linking up with WWW Wednesday.
WWW Wednesday is hosted at
Taking on a World of Words
and asks 3 questions: What are you currently reading?, What did you recently finish reading? What do you think you'll read next?
Ann:
Currently Reading: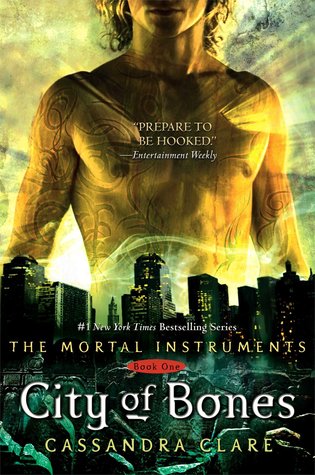 I am currently reading A Need So Beautiful by Suzanne Young which I have only read the first chapter of so far but so far I am enjoying it. I am also reading City of Bones which me and Clare are reading for our Mortal Instruments read-along where we read 1 of the books in the series. I always like enjoy the Mortal Instruments series which is one of my favourite series. Then I am also reading my classic for the month which is A Tale of Two Cities which I am also really enjoying and hoping to have finished by the end of this month.
I have recently finished a lot of books as so far this month I have read 10 books but so I don't bore you all by listing them all I will simply tell you my 4 most recently finished books. I have read recently Winter which was amazing and I loved it the only bad part was that now the series is over and I have no more books in the series that I can read. I have also finished Four which was okay but I don't read books from the perspective of a man so it did confuse me a lot but it was still a very good book. I also finished P.S. I Still Love You which was a good book but the characters were unrealistic and they never just talked to each other they would always over react about things which is just so silly. I also read the book that comes before P.S. I Still Love You which was To All The Boy I've Loved Before which I also enjoyed and the characters although unrealistic and over the top did develop and become better people which I liked.

Next I plan on reading Sand Rider and A Want So Wicked both of which I hope will be good and also I have been meaning to read Sand Rider which I have been very excited to read as I love all the books written by Angie Sage.