Friday 56 is hosted at
Freda's Voice
and Book Beginnings is hosted by
Rose City Reader
. The idea is to share a sentence or so from the first page and the 56th page of the book you are currently reading!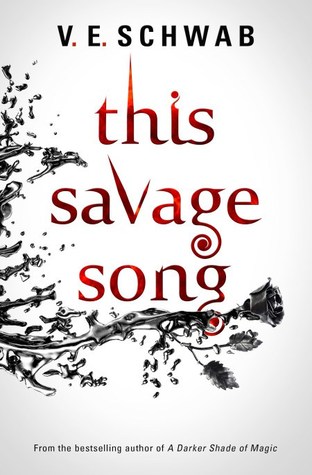 Book Beginning:
"The night Kate Harker decided to burn down the school chapel, she wasn't angry or drunk. She was desperate."
Friday 56:
"The moment he crossed out of the light, it came, a flurry of teeth and claws that sank into the man's flesh and began to shred."
I really like that first sentence - it definitely grabs the attention but that 56 is so dark! Starting to get an idea of what this book will be like and I definitely like it so far. The writing is amazing and although I am only a chapter in so far, I think this is going to be a book I enjoy!