Every Wednesday we are linking up with WWW Wednesday.
WWW Wednesday is hosted at
Taking on a World of Words
and asks 3 questions: What are you currently reading?, What did you recently finish reading? What do you think you'll read next?
Ann:
Currently Reading: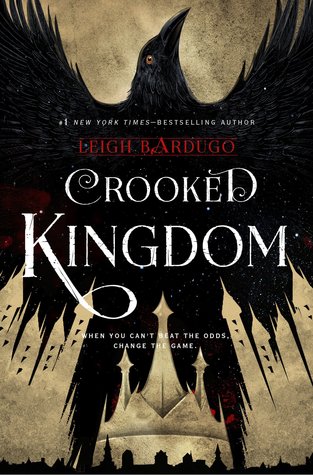 I am currently reading Crooked Kingdom which I wasn't planning on reading next but after finishing Six of Crows I couldn't help myself, however hopefully I will have finished it soon, and I am loving it so far!
Recently Finished: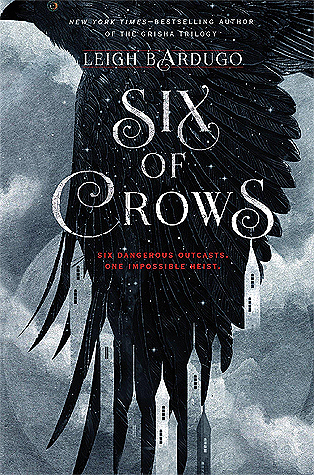 I have recently finished reading Six of Crows which I loved so much and has to be one of the best books I have read this year. I loved that it was from the point of view of the 'villains' instead of the typical heroes. Also I loved Kaz!
Planning to Read Next:
Next I am planning on reading Conquest and Empire as we were sent a copy of
Dominion
for review, and in order to read Dominion I need to read the first 2 books!
Clare:
Currently Reading: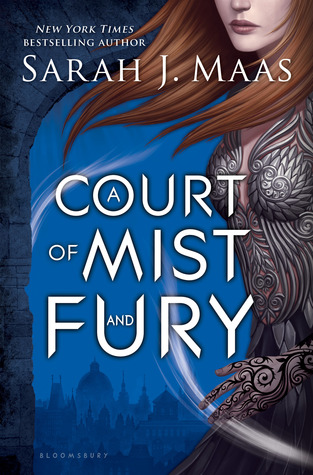 I've started A Court of Mist and Fury and I am only about a hundred pages in - I'm finding that it's a slow read for me so far. Not a lot is happening but there's a lot of hints towards more action later in the book and I am definitely loving Maas's writing, it's good to be back with these characters! Because this was proving a slow read I also decided to pick up Do You Want to Start a Scandal by Tessa Dare. This is the fifth book in the Spindle Cove series and is certain to be a quick and fun read.
Recently Finished: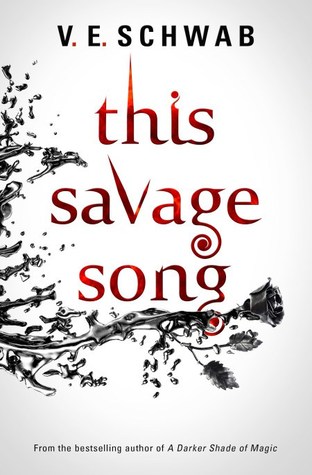 The only book I read this week was This Savage Song by V.E. Schwab and I really enjoyed it. It was intense and dark and the characters were all compelling. Schwab's writing is so beautiful and this did end on a bit of a cliffhanger so I am definitely excited for the second book in the series!
Planning to Read Next: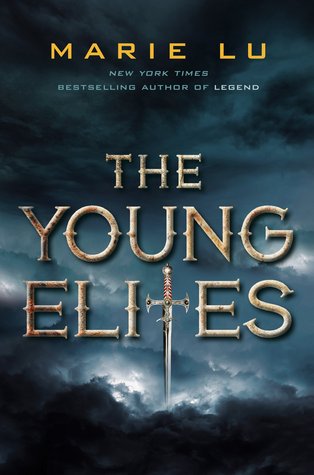 Next up I am planning to read Empire of Storms, the fifth and penultimate book in the Throne of Glass series. I love these characters so, so much and I just know that is going to be an epic read. I am then planning to start The Young Elites by Marie Lu, I really want to read The Midnight Star soon after it's released so I am reading the first two in anticipation. And finally, I would really like to read Murder at the Brightwell by Ashley Weaver which I am hoping is a great Christie-esque mystery novel.