Every Wednesday we are linking up with WWW Wednesday.
WWW Wednesday is hosted at
Taking on a World of Words
and asks 3 questions: What are you currently reading?, What did you recently finish reading? What do you think you'll read next? You can click any of the images to go to the Goodreads page for that book!
Currently Reading:
Beauty Queens is just incredible and I love it. And I really feel in the mood to re-read it (again) so here I go. Again. God this book.
Recently Finished: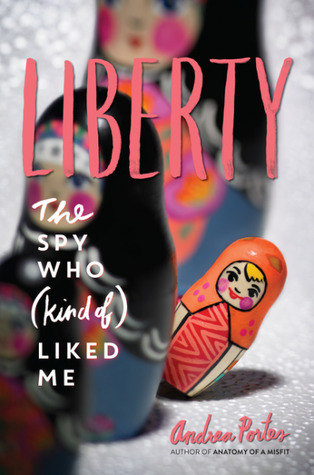 The Sandcastle Empire is a book I have mixed feelings for. I felt like the first half was incredible and I loved the complex dynamics and the survival and discovery aspects - it was exciting and engaging. And then halfway through it turned into romance/dystopian and we lost that which wasn't as good for me personally. Truth or Dare again was a half and half book. I liked the first half but the second half after you flip over felt almost skippable in places. Shadow Run was really good. I love space adventures and politics and it definitely got way darker than I was expecting which I kind of liked. There isn't a cliff-hanger but I am desperate for the next book because this was awesome. Eliza and Her Monsters was really sweet for the most part and then suddenly gut punches you with emotions and I was not prepared (TW:

Suicide ideation and anxiety

). I loved all the graphic novel drawing sections as they really added to the feel of the story. Finally I read False Hearts which I did enjoy. I wasn't totally blown away but I did like the diversity a lot and I am definitely interested in reading the next book which I believe is a companion novel not a direct follow on?
Planning to Read Next:
I really want to read the As the World Dies series next because I love zombies. I mean zombie stories. Not actual zombies. This is described as Thelma & Louise meets The Walking Dead and boy does that appeal to me!!