Every Wednesday we are linking up with WWW Wednesday.
WWW Wednesday is hosted at
Taking on a World of Words
and asks 3 questions: What are you currently reading?, What did you recently finish reading? What do you think you'll read next? You can click any of the images to go to the Goodreads page for that book!
Currently Reading:
I am halfway through The Girl From Summer Hill and really enjoying it. I'm not entirely sold on the romance yet but it's getting there and I'm loving the Pride and Prejudice element. Plus it's made me laugh a few times which is super rare!
Recently Finished: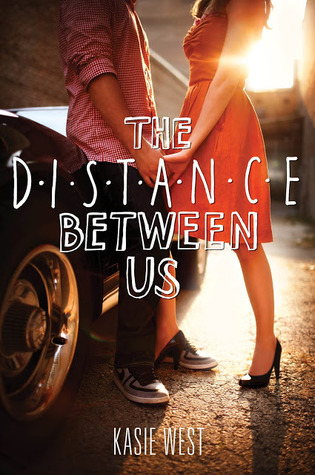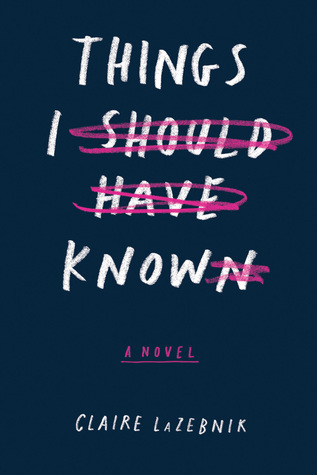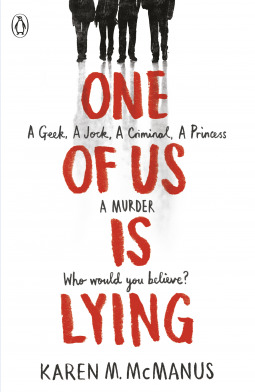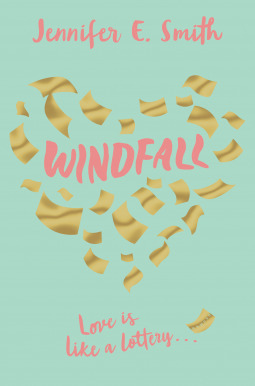 Just all the cute contemporaries. I've been revising a lot this week and so whenever I stopped I wanted something cute and short and quick and these all fit that. I didn't have any disappointments this week and my reviews for One of Us Is Lying, Holiday in the Hamptons and Windfall will be coming very soon!
Planning to Read Next:
Nothing. Absolutely nothing. My TBR is glaring at me for saying this I'm sure but I'm super tired. I just came out of my last English Lit exam which was a nightmare and the thought of reading at the moment just makes me tired. So I'm taking a reading hiatus. Which I guess is a thing?
Sorry this was a really brief post. I love doing WWW Wednesdays but I'm so tired right now the words are starting to blur! Hope you've all had an amazing reading week and don't forget to link up to Monday Highlights as well if you haven't already!