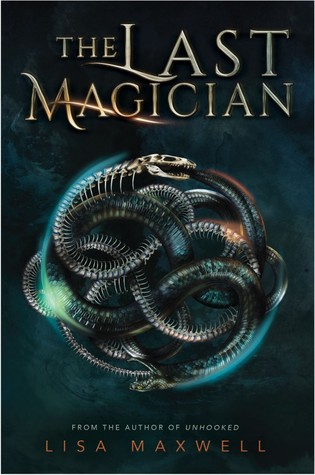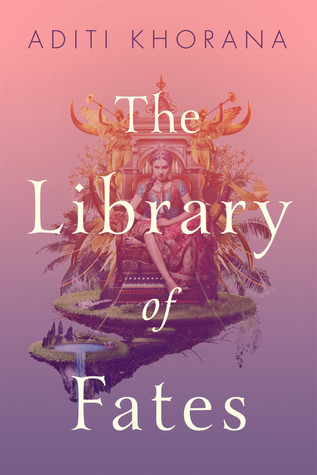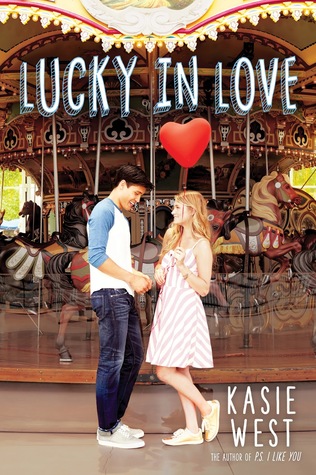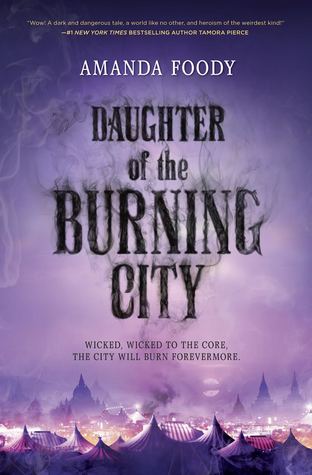 The Disappearances by Emily Bain Murphy:
Releasing July 4th 2017. If I'm honest I'm a little vague on the actual plot details of this. But there is a chain of literary clues (my favourite kind of clues) and a mysterious location and it sounds eery and wonderful.
Because You Love to Hate Me edited by Ameriie: Releasing July 11th 2017. An anthology from basically all my favourite authors entirely centered around villains?? Uh, yes please! Basically this sounds amazing and I am so, so excited for it!
The Dragons of Nova by Elise Kova:
Releasing July 11th 2017. The sequel to the wonderful The Alchemists of Loom. Arianna became an instant favourite for me and I can't wait to read more of her.
The Last Magician by Lisa Maxwell:
Releasing July 18th 2017. The more I hear about this book the more excited I get to the point where it's getting ridiculous. The cast of characters sound almost Six of Crows levels of awesome and I'm seriously missing the Dregs so that couldn't be a better hook for me.
The Library of Fates by Aditi Khorana:
Releasing July 18th 2017. This is one I've only recently seen around so I don't know a whole lot about it. But anything recommended for fans of The Wrath and the Dawn or The Star Touched Queen is something I want to read.
The Ends of the World by Maggie Hall: Releasing July 18th 2017. The third and I think final book in The Conspiracy of Us series. I have only read the first one so far but it was super exciting and compelling. A little cheesy but in a way I enjoyed. I only held off on reading the second book because I was wary of cliff-hangers so once the series is complete I can hopefully jump back in.
Lucky in Love by Kasie West: Releasing July 25th 2017. I recently discovered Kasie West (or recently discovered my love for her books) and so am now eagerly anticipating this one. It sounds a lot like Windfall in the whole winning-the-lottery premise but I'm super ready for a cute summer read!
Daughter of the Burning City by Amanda Foody: Releasing July 25th 2017. I have a review copy of this which I'm super excited to dive into soon because CIRCUSES. Circuses are basically my kryptonite. Plus, I believe this is LGBT which is exciting!
First We Were IV by Alexandra Sirowy: Releasing 25th July 2017. Secret societies. That is all. Secret societies fascinate me so, so much. AND it has revenge in it. My favourite.
Changes in Latitude by Jen Malone: Releasing 25th July 2017. "A road trip romance that takes place at sea." I'm sold. Doesn't this just sound like the perfect summer read? I've never read anything else by Jen Malone but this is definitely going on my wishlist!
These are the ten most exciting releases (for me) in July - I'm interested to see which books you are most anticipating? And if you're lucky enough to have read any of these already let me know what you thought of them.