I hadn't realised just how many of the books I am excited for in 2017 are being released in January! It's a busy month for book releases and here are some of the books I am most anticipating!
3rd January: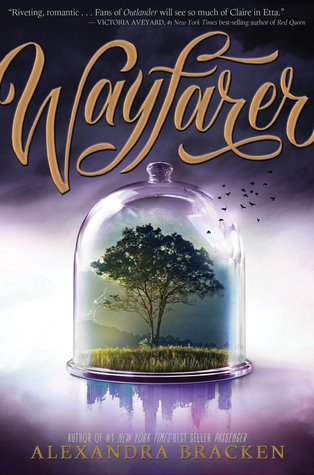 Wayfarer by Alexandra Bracken: I was just lucky enough to receive an e-arc of this via Netgalley so I know I will be reading it soon! Passenger was a good read and I am looking forward to Wayfarer.
Freeks by Amanda Hocking: I've never read anything by Amanda Hocking before but this involves a circus (which is book buying kryptonite for me).
5th January:
Mafiosa by Catherine Doyle: I can't say too much about this without giving spoilers but basically I loved the first two books way more than I had anticipated. I think this is the last in the series so I am looking forward to everything being resolved!
The Dark Days Pact by Alison Goodman: I really like this cover. This is, again, a sequel so I can't say too much but the characters are kick-ass and I love the world Goodman has created.
10th January: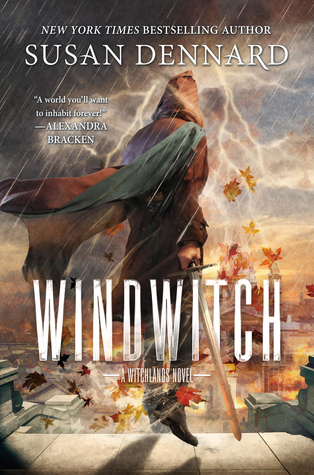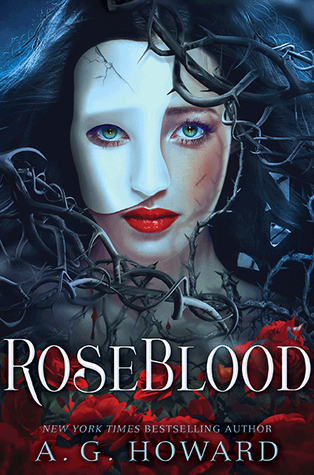 The Bear and the Nightingale by Katherine Arden: I actually know nothing about this book but I am constantly hearing about how wonderful it is so I know it's one I want to check out. It's also recommended for fans of Uprooted and The Night Circus both of which I adore.
Frostblood by Elly Blake: I am actually a little hesitant about this one. It sounds like a lot of other Young Adult novels I've read. Advance praise has been good however so I may give it a chance. If you've read it let me know what you thought.
Windwitch by Susan Dennard: Yes I pre-ordered the first book and no I still haven't read it. I am a terrible person. But I loved her Something Strange trilogy. I am planning on reading Truthwitch and Windwitch together in 2017. It will happen.
Roseblood by A.G. Howard: I actually was not a fan of Splintered, but then I am very fussy with Alice in Wonderland retellings. I've heard amazing things about this one. And of course the idea of a Phantom of the Opera retelling intrigues me a lot - it's not something I've really seen before.
A Perilous Undertaking by Deanna Raybourn: I love Deanna Raybourn, she is one of my favourite authors and I loved the first book, A Curious Beginning. Deanna is so good at writing characters who feel real and admirable and relatable all at once, I fell for Veronica last year and I can't wait to continue her story.


12th January:
The Vanishing by Sophia Tobin: Sophia Tobin is very swiftly becoming one of my favourite historical authors as well as a definite auto-buy author. This takes place on the Yorkshire Moors and is for "fans of Jane Eyre, Fingersmith and The Miniaturist" which is quite the combination.
Eleventh Grave in Moonlight by Darynda Jones: I am a fan of this genre but very rarely stick with a series to the end. This is the longest series I've followed I think and I know I will be there right to the end. I'm not sure how many books are planned but I always get excited for the next one!
17th January: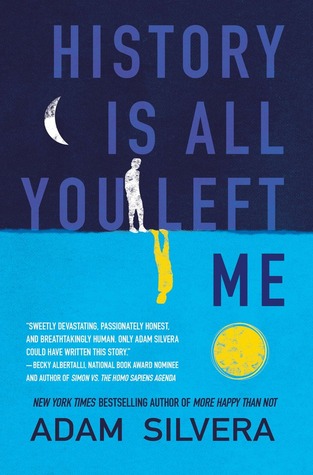 History Is All You Left Me by Adam Silvera: I haven't read anything by Adam Silvera yet but I hugely admire him, and I've heard wonderful things about his books. This deals with a lot of issues (ie. Grief and OCD) and I am very intrigued by it.
24th January:
26th January:
New York, Actually by Sarah Morgan: Sarah Morgan is another newly discovered author and I adore her books. This is the fourth book in the From Manhattan With Love series. All I know so far is that it involves dogs.
31st January: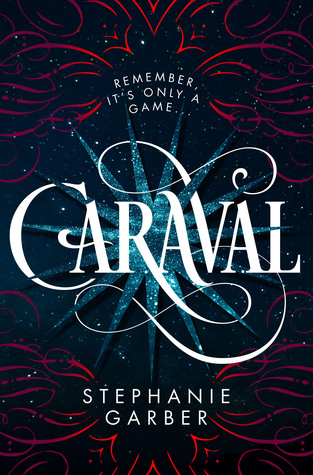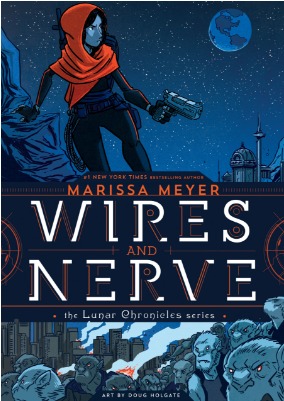 Caraval by Stephanie Garber: Oh how very excited I am for this book. This is probably my most anticipated debut of 2017. Everything I've heard about this so far has been positive and it's a premise that can't help but hook me! Also, there are four different UK covers and there's a huge part of me that just wants all of them.
Wires and Nerve by Marissa Meyer: This is Marissa Meyer's first graphic novel and follows Iko a much loved character from the Lunar Chronicles.
Dawn Study by Maria V. Snyder: Another favourite auto-buy author for me. The Poison Study series is one of my all time favourite fantasy series' and this continuation has been great so far. I adore Yelena and Valek and I will never say no to any book that follows them!
By Your Side by Kasie West: Somehow I haven't read anything by Kasie West yet. This is set in a library where the main characters are, I believe, locked in. Which is every book lovers dream I am sure!
Please let me know what books you are most excited for in January, or 2017 in general! And if you're lucky enough to have read any of these already I would love to know what you thought of them!
I hope you all had a wonderful time over the Holiday and Wish you all a Happy New Year!!