This tag was created by GirlReading and as it's nearly Christmas (only 8 more sleeps to go!) I decided to have a go at this tag!
1) A fictional family you would like to spend Christmas dinner with
This absolutely has to be the Weasley's! Who wouldn't want to spend Christmas with them??
2) A bookish item that you would like to receive as a gift
Oh no, this is going to be another one of those tags where I just get stuck on Harry Potter isn't it? Anything from the Wizarding World. I already have a wand (Fleur's) and a whole bunch of Slytherin goodies.
3) A fictional character that you think would make the perfect christmas elf
Dobby. I'm kidding. Erm... I think Pollyanna. I loved that book as a child - and I think she would really capture the joy of Christmas and giving!
4) Match a book to its perfect Christmas song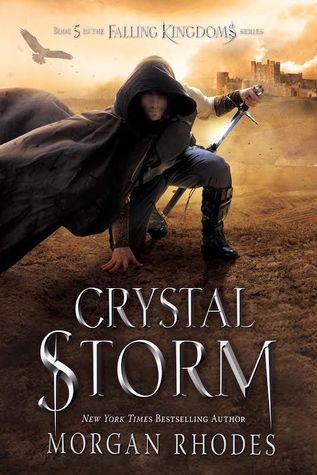 I worked this backwards and applied All I Want For Christmas to Crystal Storm by Morgan Rhodes. Because I really want that book. I had it pre-ordered but it immediately sold out and now I am just waiting and hoping!
5) A book or character that you've been disappointed in that you think deserves a spot on the naughty list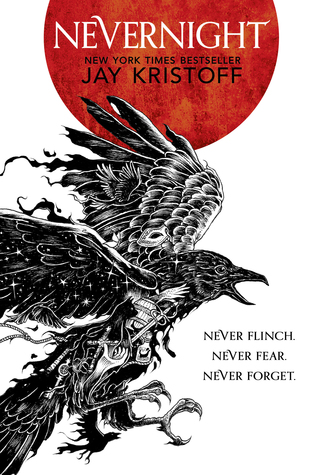 Almost all the characters from Nevernight by Jay Kristoff. Firstly, pretty sure Santa doesn't approve of murdering people (probably not anyway) and secondly, I was just really disappointed in this book and it's characters. I wanted so badly to love it.
6) A book or character that you think deserves more love and appreciation and deserves to be on the nice list
Brighton Belle by Sara Sheridan. I'd never heard anything about it but I picked up the first three books as a set and absolutely loved them. It's such a great mystery series.
7) Red Gold and Green: A book cover that has a wonderfully christmassy feel to it
I mean - I had 21 Christmas books on my TBR pile this year so there was a lot of choice. But I think my favourite is Christmas at Lilac Cottage by Holly Martin. It's just so cosy and wintry and it makes me happy everytime I see it!
8) A book or series that you love so much that you want everyone to find under their Christmas tree this year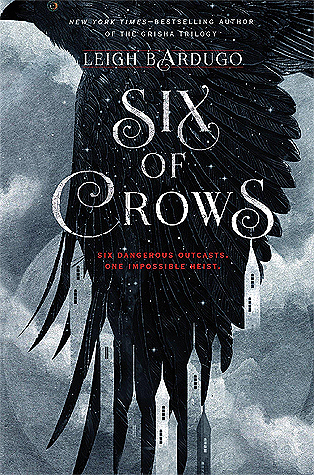 If you don't already own it I hope you find the Six of Crows duology under your tree because everyone needs Kaz and his crew in their lives!!
I am not tagging anyone specifically this time - but if you want to get into the festive spirit and do the tag please leave me a link because I'd love to see your answers!