Every Wednesday we are linking up with WWW Wednesday.
WWW Wednesday is hosted at
Taking on a World of Words
and asks 3 questions: What are you currently reading?, What did you recently finish reading? What do you think you'll read next?
Ann:
Currently Reading:
I have only read a few pages of Angel as I then got distracted by Me Before You which I am really enjoying although I am just waiting for it to become sad.

Recently Finished:


Planning to Read Next:
Next I am planning on reading PS I Love You, which Clare wants me to read, and I am excited to read it even though I am not yet sure what it will be about but if Clare liked it then it must be good.
Clare:
Currently Reading:
I have just started reading The Scoundrel and the Debutante by Julia London which is the third book in the Cabot Sisters series. I enjoyed the first two so I am hoping this will be another fun read.
Recently Finished: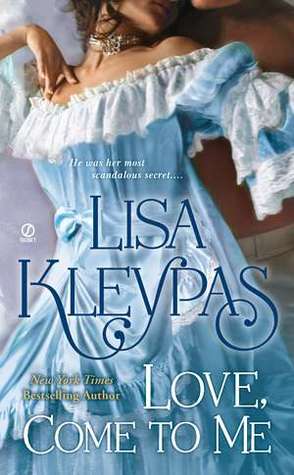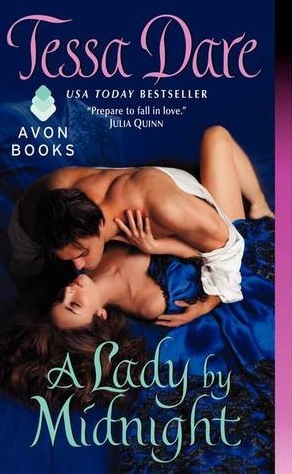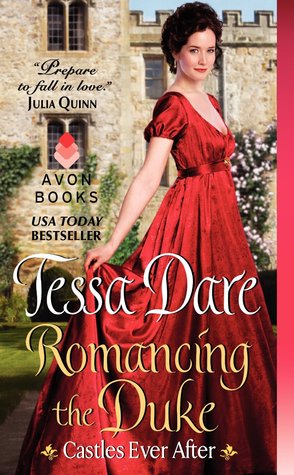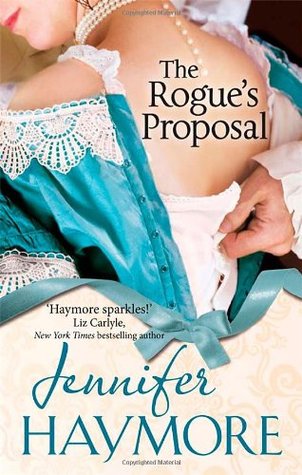 The first book I read this week was Love, Come to Me by Lisa Kleypas. This is one of her earliest works and there are some points where the writing is a bit clunky and the plot isn't perfectly set out but I enjoyed the story and liked the characters. And then I finally read Tessa Dare's Spindle Cove series which I loved. I wasn't expecting to enjoy these as much as I did but they were funny and romantic and a lot of fun to read. I also read Romancing the Duke which is the first book in her Castles Ever After series and a great read. I then read a number of library books. A Rake's Midnight Kiss was a compelling story with an intriguing romance and Anna Campbell is a newly discovered author for me. Scandal Wears Satin and Vixen in Velvet are the second and third books in the Dressmakers series and I loved them. I only wish the library had more Loretta Chase books. The one disappointing book for me this week was Seducing the Heiress which I couldn't quite get into. My favourite new discovery of the week was Kasey Michaels' What a Lady Needs which I very much enjoyed - I have already ordered more by her. I also read another Tessa Dare series which was good but not as good, in my opinion, as her Spindle Cove series.


Planning to Read Next:
My romance marathon continues since I seem to be too tired to read any other genre (not sure why it works that way) and I am planning to read more Kasey Michaels books next since I enjoyed What a Lady Needs so much.