Every Wednesday we are linking up with WWW Wednesday.
WWW Wednesday is hosted at
Taking on a World of Words
and asks 3 questions: What are you currently reading?, What did you recently finish reading? What do you think you'll read next?
Clare:
Currently Reading:
I am currently about halfway through Omens by Kelley Armstrong and not sure how I feel about it so far. I love Kelley Armstrong's books (especially her Otherworld series') and I am not as immediately engaged with this one but I do like the plot and I think by the end I will probably be enthusiastic about continuing the series. I am just starting my Classic read for June (a little late because I was revising for my exam) which is Framley Parsonage by Anthony Trollope. I really enjoyed the previous book Doctor Thorne and this one doesn't appeal to me as much as that one but it still sounds like a good read.

Recently Finished: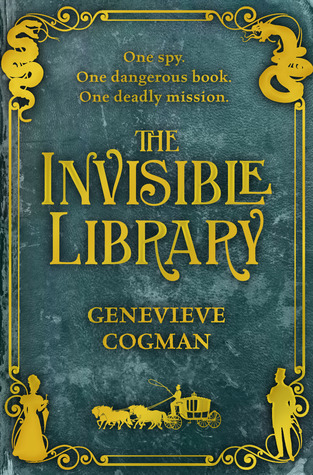 The first book I read this week was Only Beloved by Mary Balogh which was the last book in the Survivors series a series I have greatly enjoyed. This was emotional and romantic with some comedy thrown in. The characters were great and I thought it was a good ending to the series. Marrying Winterborne was even better than I had expected and nearly threw me into a reading slump because all I wanted to do was re-read it! I am very excited for the next book in the series! I found The Invisible Library a little disappointing - although whether that was because I was distracted by Marrying Winterborne is possible! It was enjoyable but I found there was so much explanation for the world that kind of detracted from the story.
Planning to Read Next: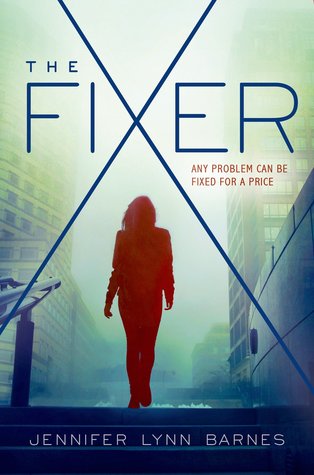 Next I am planning to read At First Sight and The Fixer by Jennifer Lynn Barnes, I really enjoyed Every Other Day by her and these appeal to me even more so I am excited to read them. I will then be reading Struck by Joss Stirling which I know will be a fast and fun read!