Every Wednesday we are linking up with WWW Wednesday.
WWW Wednesday is hosted at
Taking on a World of Words
and asks 3 questions: What are you currently reading?, What did you recently finish reading? What do you think you'll read next?
Clare:
Currently Reading:
Marrying Winterborne arrived yesterday and I am excited to start reading it. I always enjoy Lisa Kleypas books and I am sure this will be a very fun and quick read!
Recently Finished:
I have an exam coming up next week so I've been lazily re-reading old books rather than jumping into new books!

This week I went on a Georgette Heyer re-read-a-thon which was a lot of fun. Her books are so quick and fun that I went through a lot of them very, very fast. But it does mean another week with no new books read!
Planning to Read Next: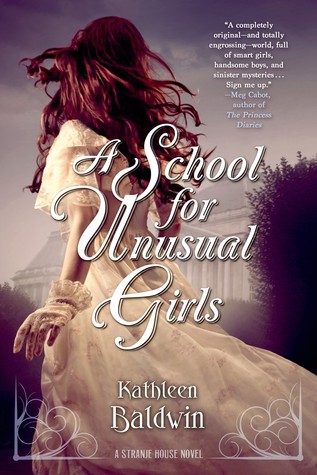 I think this is the same "Planning to read" as last week because I haven't made any progress through my TBR. Only Beloved like Marrying Winterborne is a new book in a series by one of my favourite authors. And again I have no doubt I will read it very fast. A School for Unusual Girls is one I don't really know what to expect from. And Struck is the first book in a series by Joss Stirling - who is another author whose books are always fun and quick.