Every Wednesday we are linking up with WWW Wednesday.
WWW Wednesday is hosted at
Taking on a World of Words
and asks 3 questions: What are you currently reading?, What did you recently finish reading? What do you think you'll read next?
Currently Reading:
I am about to start reading Wait For You by J Lynn. I've only read her Lux series so far so I wanted to try some of her romance novels. This is the first in the Wait For You series and it sounds like an interesting read.
Recently Finished: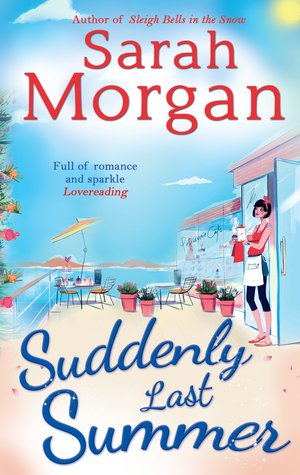 I had a very Sarah Morgan heavy week, I started by reading the O'Neil Brothers trilogy which was a great series. I enjoyed all of the books but I think the first one was my favourite. I then read the second book in the From Manhattan with Love series. I really loved it and I am very excited for the third book in the series. And then I read The Second Love of My Life which I will be posting a review for soon. I thought it was ok but a bit too sweet for my taste.
Planning to Read Next: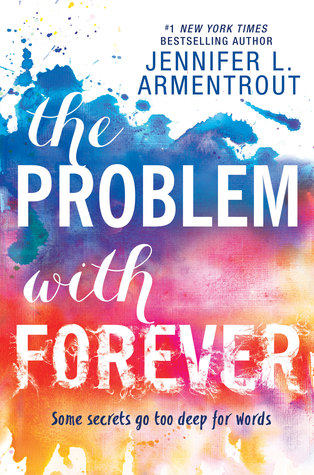 Next I am planning to read The Problem with Forever which I have seen some great reviews for. Plus I love the cover. I then want to read Hard Rules which I received for review from Headline Eternal. I am also looking forward to reading more by Jill Shalvis and just got a couple of her books, I want to start with Aussie Rules.