Every Wednesday we are linking up with WWW Wednesday.
WWW Wednesday is hosted at
Taking on a World of Words
and asks 3 questions: What are you currently reading?, What did you recently finish reading? What do you think you'll read next?
Clare:
Currently Reading: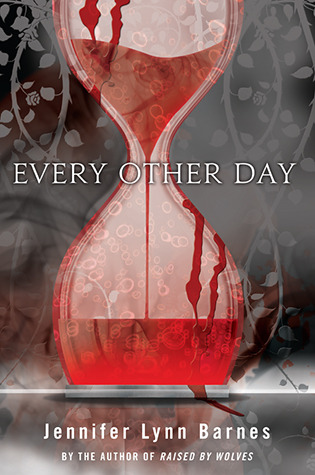 I am about to start reading Every Other Day by Jennifer Lynn Barnes which, I believe, is a stand-alone novel about a girl who hunts demons. Which sounds very Supernatural/City of Bones which naturally appeals to me! I've never read anything by Jennifer Lynn Barnes before but I have heard good things so I am hopeful. I am also reading Doctor Thorne. I've actually not read any of it the last couple of days so I definitely need to catch up!
Recently Finished: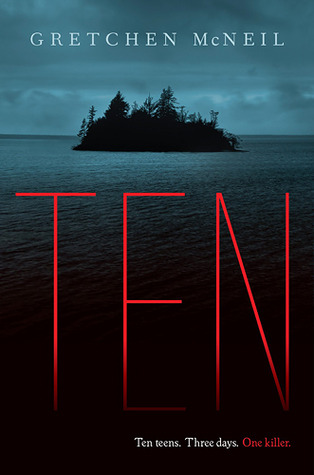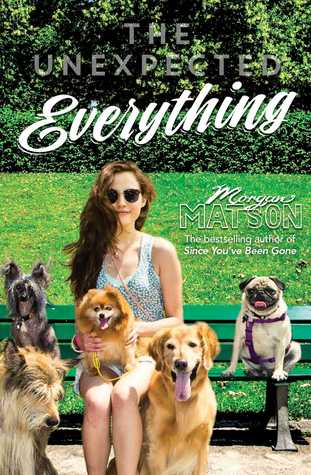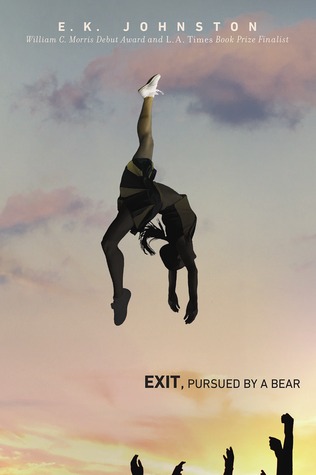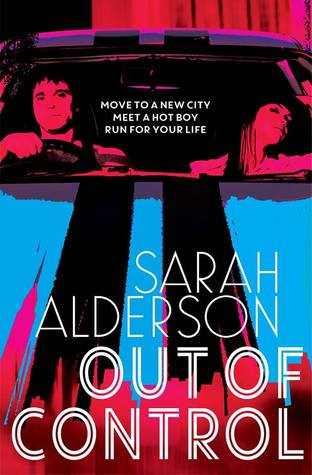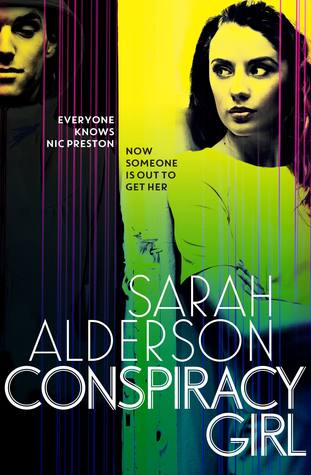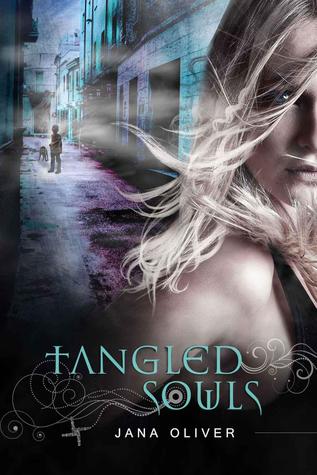 The first book I read this week was Hex which was definitely a difficult read. It was very unsettling and horrifying which I should have expected but didn't. I will have a full review up for this next Thursday (26th). I then read Ten by Gretchen McNeil which I enjoyed. It had its faults but it was fun and light and I read it super quickly. I then read Front Lines which was a very well-written read with plenty of action and some great characters. I never knew what to expect and it was quite emotional at times. I am excited for the rest of that series. I then read Rose Under Fire which is a brilliant book, but it made me a bit depressed and so I had to change to read a slightly more cheerful book. And Love, Lies and Spies certainly delivered on that, it was such a great, fun read with some really amazing characters. The Unexpected Everything was a great read, it was both emotional and funny and I really enjoyed the romance, although the friendship was the real highlight. Hello, Goodbye and Everything in Between was surprisingly emotional, I actually cried which shows how attached to the characters I was. Exit, Pursued by a Bear was brilliant. Plenty of strong characters and a very important story. I then moved on to Radio Silence by Alice Oseman which was, again filled with great characters. Alice always seems to write very realistic feeling characters so I forget for a time that I am reading fiction. I then read Out of Control and Conspiracy Girl which were very exciting and fun books to read and then moved on to Tangled Souls which was a fairly disappointing read. It needed a lot of editing and I didn't fall for the main characters. I then read an exciting and romantic book - The Dark Vampire by Kate Baxter. I was sent this for review and I will be writing my review soon. And finally I read Legally Blonde. Legally Blonde is one of my all time favourite movies and I was intrigued to see if I liked the book. In the end, I enjoyed it but I think I would have enjoyed it a lot more had I not seen the film. There were a few differences and whilst I liked some of them I missed some of the other plot points.


Planning to Read Next: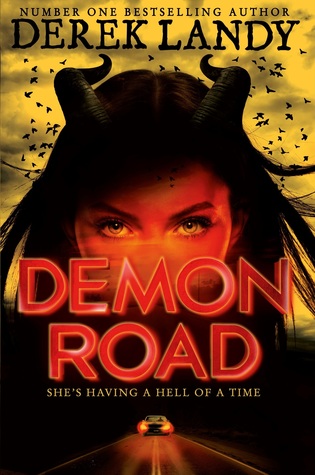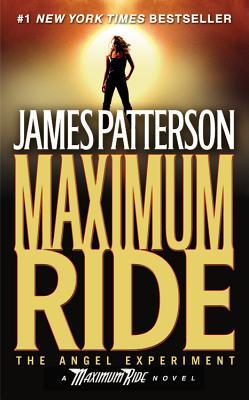 Next I am planning to read Demon Road (more demon hunting), The Angel Experiment which I have heard great things about and The Hidden Oracle which I am crazy, stupid excited for because Rick Riordan has not yet let me down.