This is our last update before our wrap-up tomorrow and is our reading progress for Saturday.
Ann:
527
Yesterday I started and finished
Percy Jackson and the Lightning Thief
which Clare has wanted me to read for a while and I enjoyed it. I then read 150 pages of The Sea of Monsters.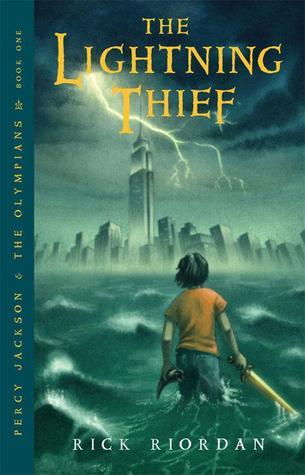 Clare:
414
Yesterday I read Love Lies and Spies by Cindy Anstey which I thought was a great book. I loved the romance and the characters and there was plenty of humour and action as well which was great. I then read 74 pages of The Unexpected Everything by Morgan Matson which I am planning to finish today.
Total Progress This Week:
Ann: 2 books (877 pages)