The Sunday Post is a weekly meme hosted at
Caffeinated Book Reviewer
,
it's a chance to post a recap on the past week, show the books we have received and share what we plan for the coming week. Stacking the Shelves is hosted by Tynga's Reviews and the aim is to show our newest books and to see what everyone else received for review, borrowed from libraries, bought in bookshops or downloaded on to their e-reader. As always you can click on any of the pictures to be taken to the Goodreads page for that book if you're interested in finding out more about it.
Last Week on the Blog:

Books We Got This Week:
Struck/
Shaken by Joss Stirling:
I love Joss Stirlings books - they're light and often a little on the predictable side but they're fun and always a read in one sitting kind of book. These are the first and third books in this series (I've already read the second).
At First Sight by Jennifer Lynn Barnes: Having read and enjoyed Every Other Day by Jennifer Lynn Barnes last week I wanted to check out more of her books and this, with assassins, sounds perfect for me.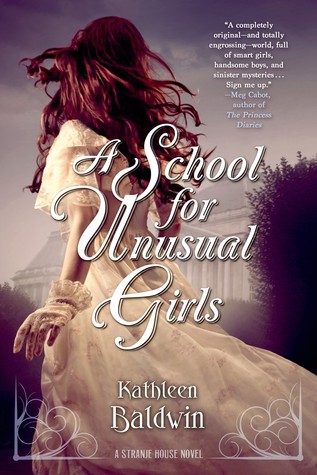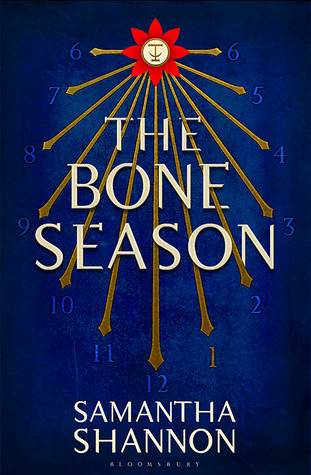 A School for Unusual Girls by Kathleen Baldwin: I've been wanting to check out this book for a while so finally decided to do so.
Only Beloved by Mary Balogh: This is the last (I think) book in the Survivors series and the only one I haven't read yet. I am very excited for this one.
The Bone Season by Samantha Shannon: This was a bit of an impulse buy. I have been interested in this series but wasn't intending to read it yet. But a Hardback for £2.00 was too good to pass up!
Reading Update:
Ann:
The Mark of Athena by Rick Riordan: 5 stars, I loved this book and everything about it what more can I say.
The House of Hades by Rick Riordan: 5 stars, I am his really living this series and all the characters and the fact that although there are a lot of characters I still know who is who.
The Blood of Olympus by Rick Riordan: 5 stars, This was a great ending to the series and I am excited to read Trials of Apollo soon.
Clare:
I have been feeling very lazy this week and have been dipping in and out of old favourites. So whilst I've read quite a lot of books this week, I haven't read any new books.
Next Week on the Blog:
Cover Characteristic: Benches
Top Ten Books We Plan to Read at the Beach
Wednesday Catch-Up
Clare Reviews: Hello, Goodbye and Everything in Between by Jennifer E. Smith
Friday Reads
Ruler of Books Tag