The Sunday Post is a weekly meme hosted at
Caffeinated Book Reviewer
,
it's a chance to post a recap on the past week, show the books we have received and share what we plan for the coming week. Stacking the Shelves is hosted by
Tynga's Reviews
and Reading Reality
and the aim is to show our newest books and to see what everyone else received for review, borrowed from libraries, bought in bookshops or downloaded on to their e-reader. As always you can click on any of the pictures to be taken to the Goodreads page for that book if you're interested in finding out more about it or click the title to go to the review.
Last Week on the Blog:
Monday Highlights #12
Top Ten Books of 2017 (So Far)
Wednesday Catch-Up
Blog Tour: Why I Loathe Sterling Lane by Ingrid Paulson
Friday Reads
Clare's June Wrap Up & July TBR
Books We Got This Week: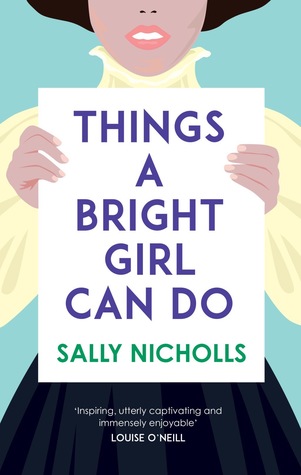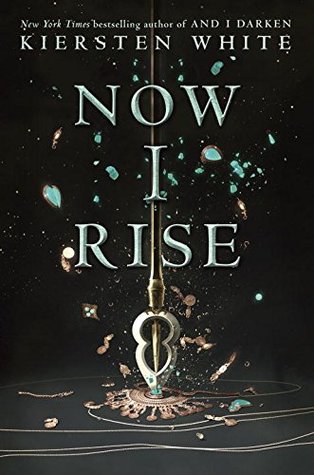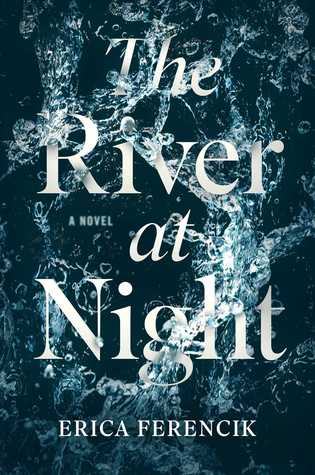 No Dominion by Louise Welsh: I received a finished copy of this from the publisher for review and I'm really intrigued by it. I believe it is actually the third book in a series so I will have to catch up!
Things a Bright Girl Can Do by Sally Nicholls: Received via Netgalley. LGBT Suffragette book? Uh, yes please. This sounds incredible. I am obsessed with the whole suffrage period (mainly in the UK cause thats what I learned about).
Now I Rise by Kiersten White: The sequel to And I Darken (which I haven't read yet). I bought this with a giftcard because I just know I'll want to read it straight after the first book.
The River at Night by Erica Ferencik: I know next to nothing about this book but the blurb promised me it was reminiscent of The Descent and I love that movie so obviously I want to read this!
The Informant/The Mourner/The Killer by Susan Wilkins: Ah cover changes how you frustrate me. This series looks incredible and I definitely want to read it as soon as possible.
Last Call at the Nightshade Lounge by Paul Krueger: I read a positive review of this and after reading the blurb I just had to have this. It sounds so unique and funny and action-packed and I'm really looking forward to it.
Reading Update:
A Drop of Night by Stefan Bachmann: 4 stars, Super intense and engaging. I do wish we had more answers, because even after finishing I'm still a little unsure about the whys and hows but it was an exciting read and I really enjoyed it.
Why I Loathe Sterling Lane by Ingrid Paulson: 4 stars, Very cute and engaging. The main characters were flawed but realistic and relatable and I enjoyed the plot. I have a full review up with more of my thoughts.
Summer at Hope Meadows by Lucy Daniels: 4 stars, A where-are-they-now sequel to Animal Ark (one of my favourite child-hood series') and so satisfying to read. My review for this will be up next week.
Next Week on the Blog:
Monday Highlights #13
Clare Reviews: Summer at Hope Meadows by Lucy Daniels

Wednesday Catch-Up
Ann's June Wrap Up and July TBR
Friday Reads