The Sunday Post is a weekly meme hosted at
Caffeinated Book Reviewer
,
it's a chance to post a recap on the past week, show the books we have received and share what we plan for the coming week. Stacking the Shelves is hosted by
Tynga's Reviews
and Reading Reality
and the aim is to show our newest books and to see what everyone else received for review, borrowed from libraries, bought in bookshops or downloaded on to their e-reader.
Happy belated New Year everyone!! We have both been on a ridiculously long hiatus for personal reasons.
Ann: I have taken a very long time of blogging and at first it was for exams and then some personal stuff happened that its taken me a while to come back from and I am still not 100%. On top of that, I have been having a lot of health problems currently with my spine(Scoliosis) and also my heart but I am coming back to blogging and I am very excited to get back into this! I am sorry I took so much time of but I am now back.
Clare: I
have been taking time to focus on my mental health. I was recently diagnosed with PTSD (previously just called it anxiety) and I've finally been getting the right counselling for me which has been working wonders but has also left me permanently drained. Turns out talking in depth about the worst experience of your life is tough who knew huh?
But now we're both back and super excited to start blogging again. I'd like to apologise to all the books and authors and publishers whose reviews have been put on hold whilst I got my shit together!
Now back to the fun stuff!!
Books Clare Got This Week:
So obviously since AUGUST (yikes) we've got quite a lot more books! But who has time for that? So here are the books we got in just the last week (it's still a lot for a week)!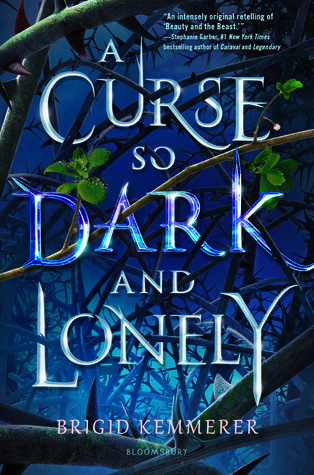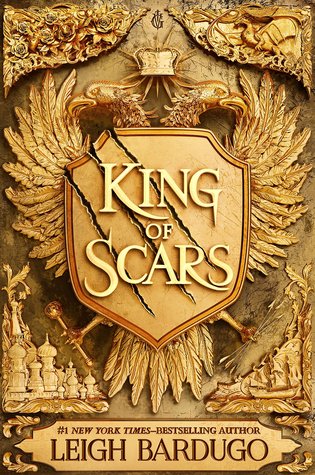 These are all exciting books and I feel sorry for 5 of them because KING OF SCARS IS FINALLY HERE AND I DON'T CARE ABOUT ANYTHING ELSE! It may be my most anticipated book of the year and it may be the most beautiful physical book ever and it may be signed SIGNED. But these other books deserve attention to so...
This Splintered Silence looks kinda scary/fun which is definitely my thing at the moment, Overshare is also signed which is exciting because I love Rose and Rosie and their relationship, Playing for Keeps is the latest book in the Heartbreaker Bay series by Jill Shalvis - the whole series is freaking adorable and I love it, I'll be honest I bought Dragon Pearl primarily because of the cover combined with Rick Riordan Presents but it looks soooo good and A Curse So Dark and Lonely is a Beauty and the Beast retelling and Ann has already tried to steal it from my shelves!
Next Week:
Ann Reviews: A Court of Thorns and Roses by Sarah J. Maas
Top 5 Wednesday!
Friday Reads