As always when making a TBR there is about a 90% chance that I wont read anything on this list... But I do love making plans and maybe - maybe - this'll be the time I actually stick to those plans? I can hope right??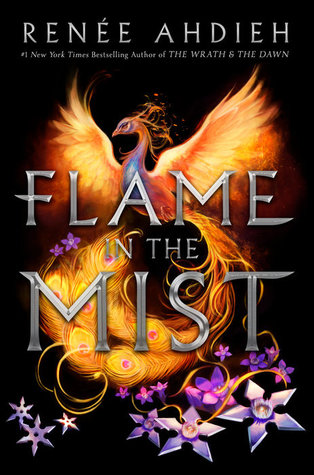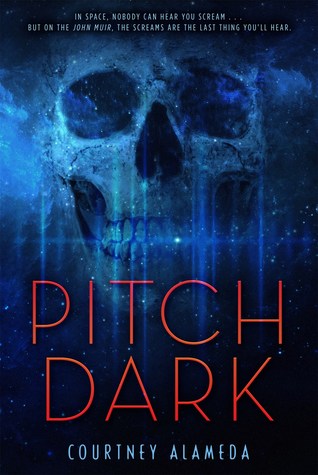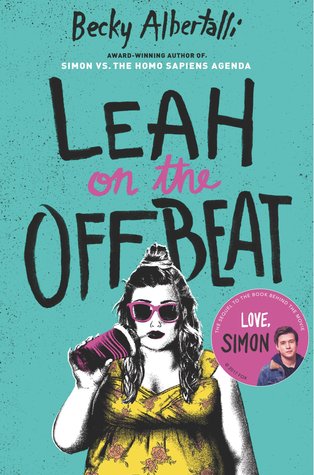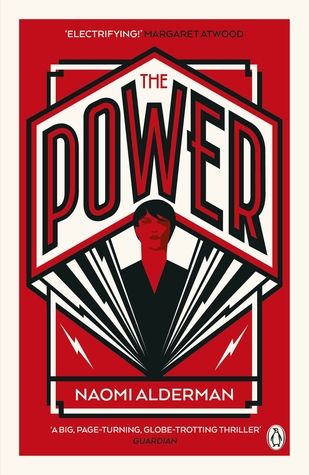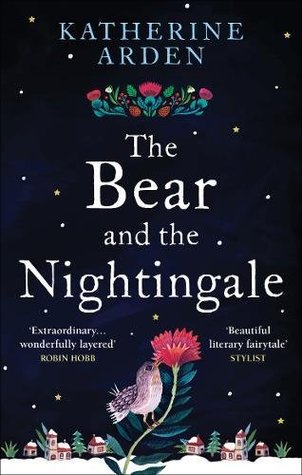 I'm feeling particularly anxious at the moment so to save myself any added anxiety I'm reading alphabetically this month (or that's the plan anyway). It sounds dumb but ordering everything in my life sometimes helps with making me less anxious? I don't understand it either but so long as it works! Plus some of these have been on my TBR for a while (the Bear and the Nightingale) and I'm excited for all of them!
If you've read any of these, let me know what you thought of them? And do you have any tactics for choosing your next read or do you just pick whatever interests you in the moment?