The Academy Award Tag is probably my favourite tag to do! It's a lot of fun and it's a great way of summarising the best of the year. Ann couldn't take part this year because she is overloaded with school work.
Best Actor (Best Male Protagonist):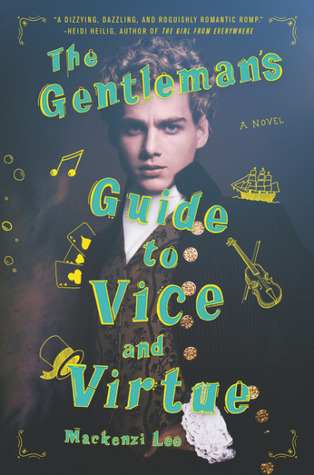 Clare: Monty from The Gentleman's Guide to Vice and Virtue was incredible!! Such a lovely head to read from.


Clare: Sorina from Daughter of the Burning City. I loved this book so so much and Sorina was such an amazing character.


Clare: Crimson and Bone by Marina Fiorato was so twisty and dark and wonderful!


Clare: Caraval. I loved the dust jacket but even more than that I loved the embossed cover underneath! This is such an insanely beautiful book and there are different covers to get so I want to collect them all.


Clare: I'm cheating ever so slightly here. But the whole team in Dreamfall by Amy Plum. Cata is (kind of) the main character but every one of the kids is so individual and intriguing.


Clare: This Is Not a Test by Courtney Summers. I've read a lot of zombie books but I can't remember one as unique as this. The focus was on the human relationships and the zombies themselves barely made an appearance which made the book feel original and exciting.


Clare: The only book to movie adaptation I've seen this year was The Martian but it was a really good one so I'm going with that!


Clare: This is always the hardest category for me. But I think The Book of Dust would have to be it. It would make such a beautiful animated movie.


Clare: Shirley Jackson. I read We Have Always Lived in the Castle and The Haunting of Hill House this year and they were both incredible. WHALitC may be one of my new favourite books of all time. I can't wait to read more of her books.


Clare: The Epic Crush of Genie Lo. EVERY bit of action in this book felt super satisfying.


Best Musical Score (Best Music in a Book to Movie Adaptation):
Clare: I'm going to really, really cheat here and say Beauty and the Beast. It was a book. It counts. Shh.


Clare: The Language of Thorns was filled with the most beautiful stories!! Definitely read it whether you're a fan of the Grishaverse or not.


Clare: Under Rose-Tainted Skies was perfect and beautiful and just the best representation of anxiety I've read (Becoming Miss Nobody is also amazing - read them both).


Clare: The Smoke Hunter was one of my favourite books of the year. It's like Victorian Lara Croft and it was fun and interesting and believable and I NEED a sequel.